We are proud to say that Floway is a sustainable software and helps becoming a paperless office. Environmental issues are extremely important to us. We make sure to reduce our carbon footprint, and we support other companies that want to take appropriate steps towards sustainability.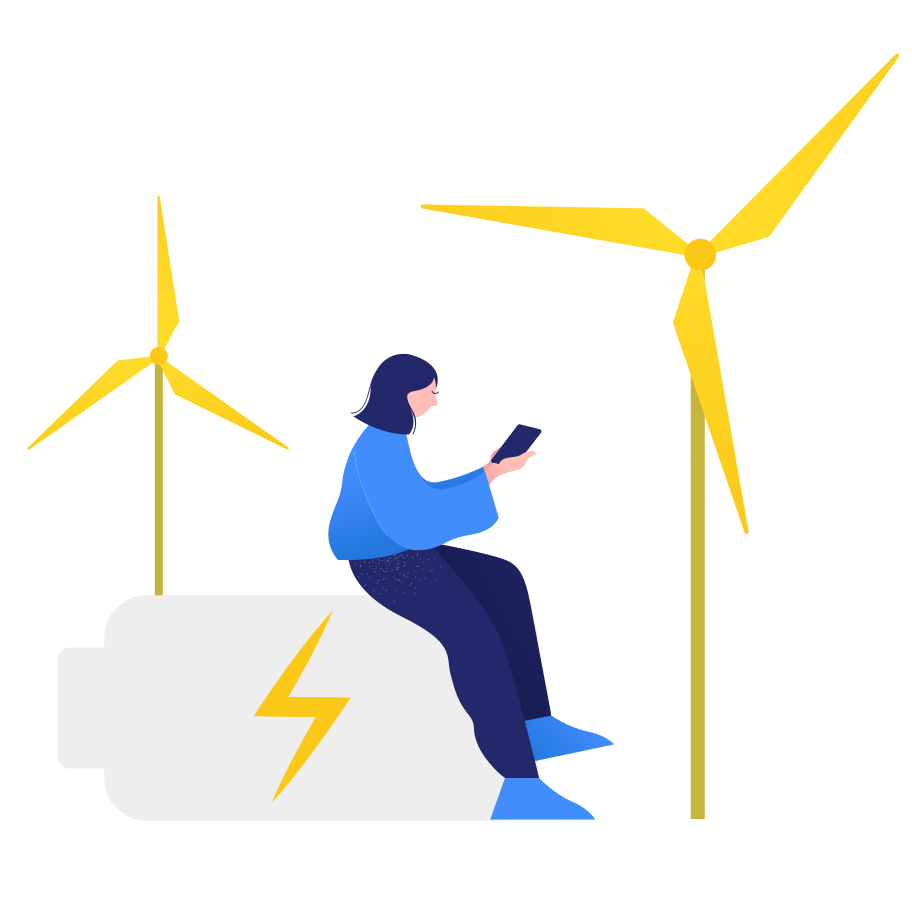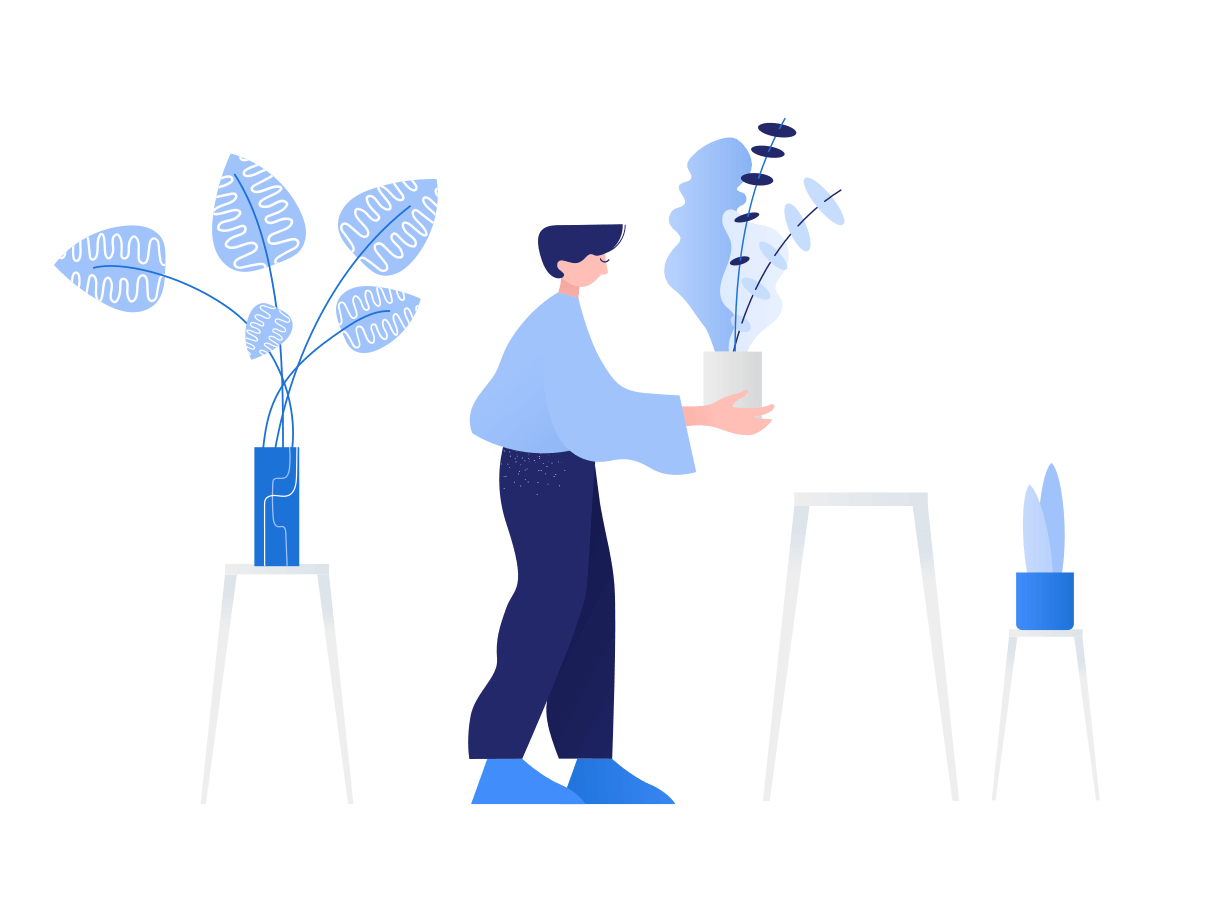 Partners in
sustainable business
We appreciate the efforts of companies that care about the environment. For this reason, sustainable organisations get a discount on the purchase of our product. Become our partner in the environmentally friendly approach to business. Save the planet and money with Floway - sustainable software.
Choose Digital

On average, an office worker uses as much as 10,000 sheets of paper each year. Over 68% of that is thrown away and wasted. Let's change that together. Choose digital and bring innovation to your business with Floway. It enables a smooth transition to a paperless office, for your comfort and our planet's wellbeing.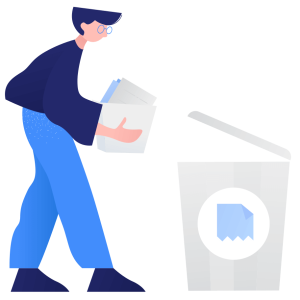 Our Steps Towards Sustainability