Get all of the most advanced tools for smooth workflow management with Floway. Here you can create processes, documents, registers and more. Check out some of the solutions and templates that we offer to improve the smart, rapid and paperless work in your company.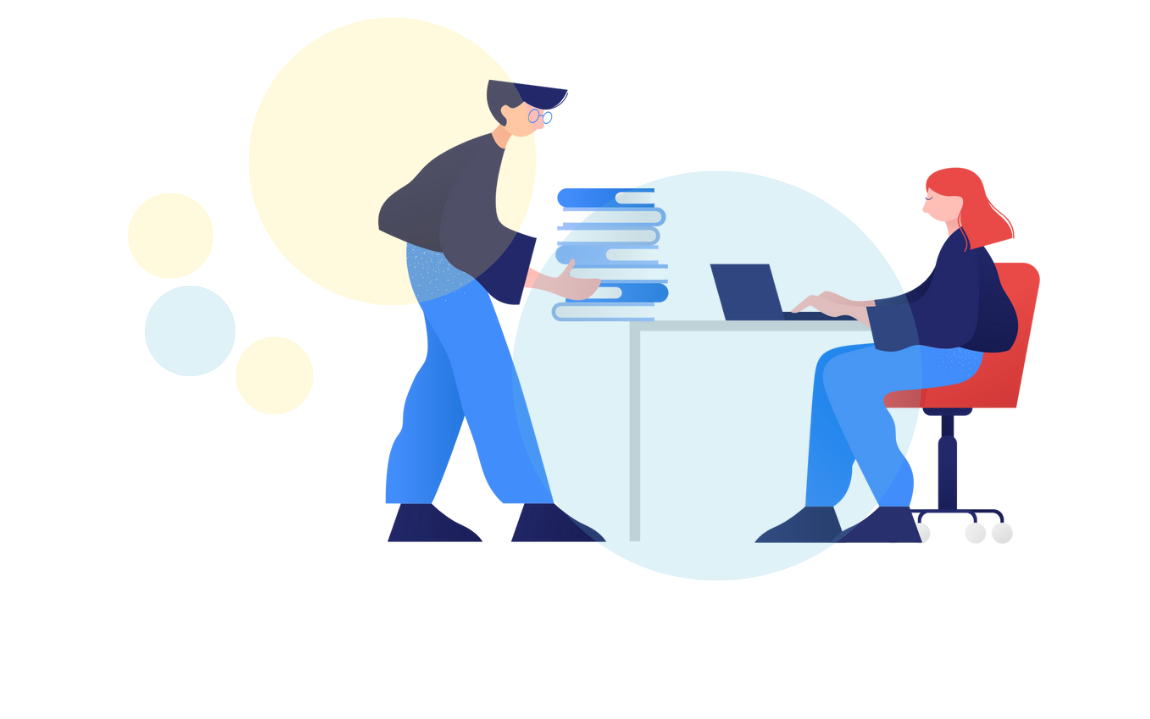 Manage
your business with innovation
If you are tired of long hours dedicated to documentations and paperwork, confusion related to responsibility for different processes, Floway will make your work life much easier.