Administration workflow
With Floway you can build administration workflows of any length and difficulty. Loops, a conditional divergence of processes, custom notifications – it's all here. Automate your administration procedures and save time.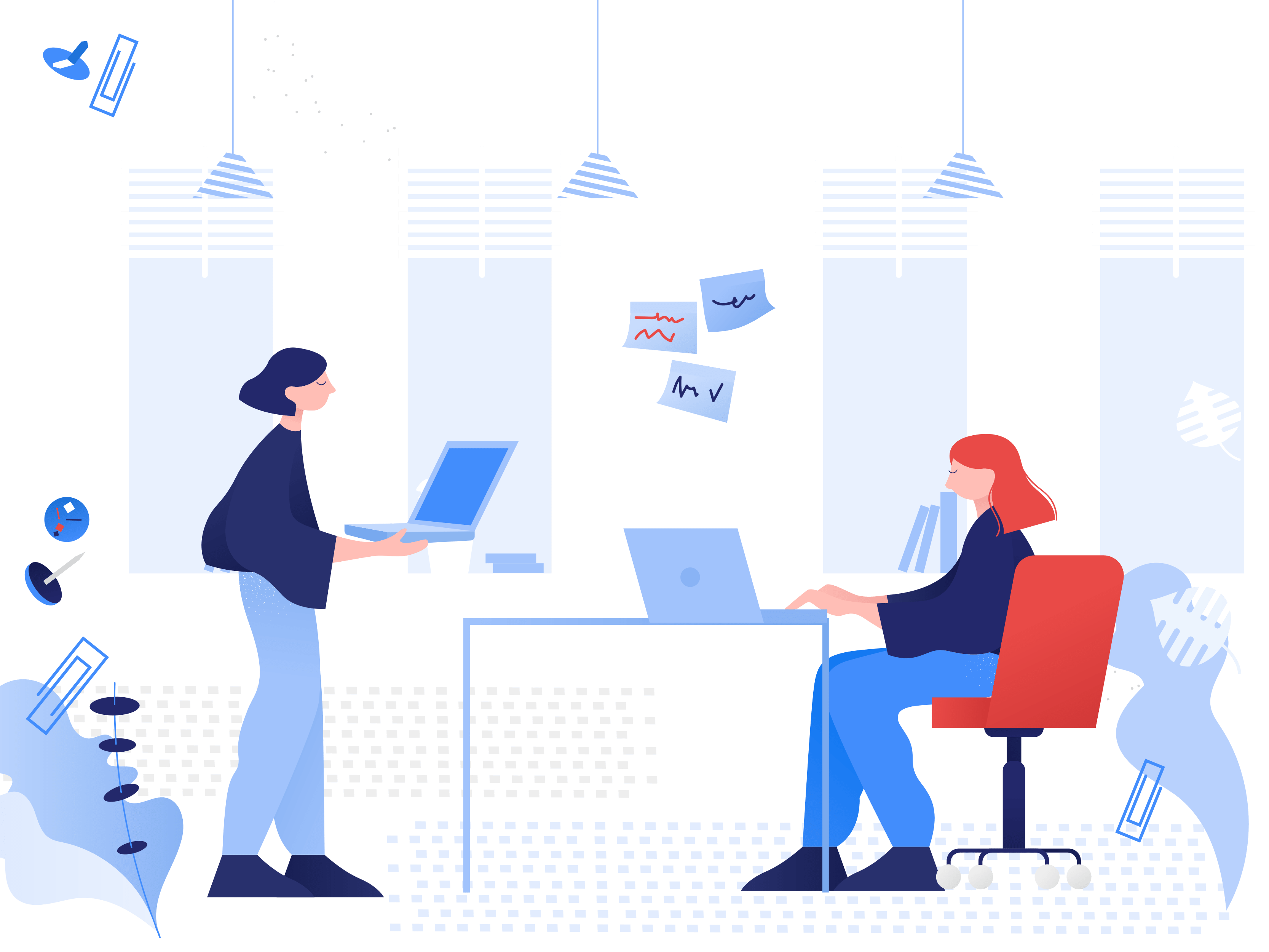 Category
Area
Innovation
Final state
Assumptions
Effortless process allowing to register outgoing correspondence to keep track of it
The Administration Department is responsible for physically sending correspondence
Description: The process helps to track the state of outgoing correspondence. Every correspondence should be registered in the system before delivering it to the Administration office (or correspondence is attached to the registration form if it needs to be printed by the administration unit). The official digital correspondence might also be tracked by this process. After registration and delivery of a physical copy of the correspondence to the administration unit, the correspondence is sent.
Roles engaged: Administration Department, Sender (any employee)
Common adjustments (configuration):
If the organization has some standard process for sending official correspondence (for instance it always needs to be signed by Law Department and Business Department) then it is usually connected with the outgoing correspondence process.
Digitally signed documents may be tracked by this process or a copy of the process with adjustments for digital correspondence only may be created.
Administration workflow -
Free Demo
Request a 30-day Free Demo and explore administration workflow and more. See how Floway can improve your company and let it flow!
Free Demo