Legal Department Software
Floway can replace Legal Deparment Software with our ready-to-use templates. Set up a workflow, create forms and generate documents for your legal procedures. Effortless and customizable.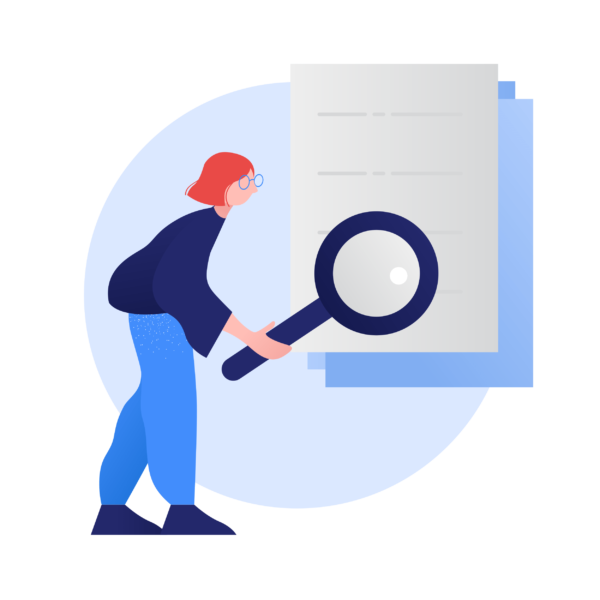 Legal Department Software -
Free Demo
Try Floway and enjoy legal deparment software solutions. Explore our ready-to-use templates and maximize your efficiency.
Free Demo