Workflow automation has never been easier. Explore our features
and see how Floway can benefit your business.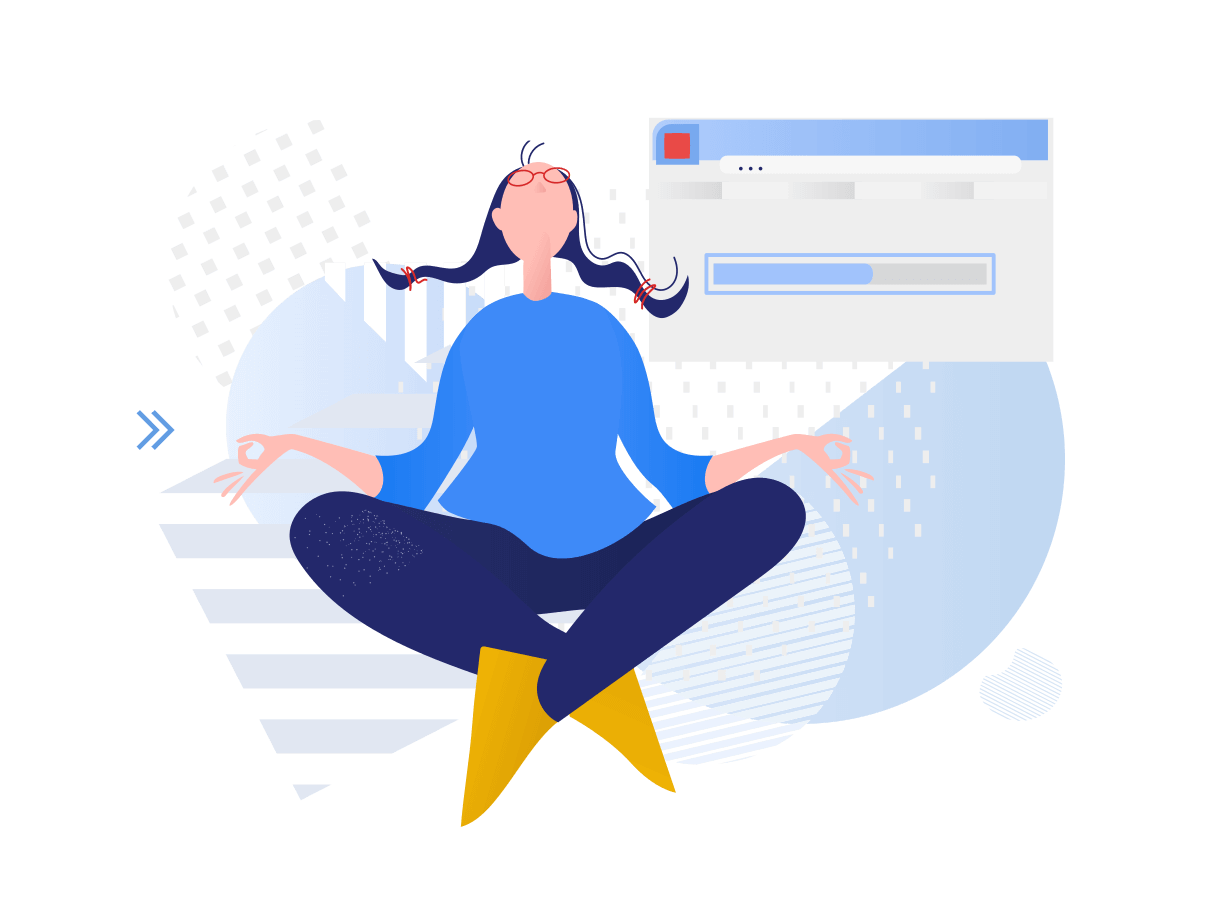 Develop registers for effortless operation. Easily preview each register with filter and sort functions. Generate statements and statistics to manage the growth.
You can build workflows of any length and difficulty. Loops, conditional divergence of processes, custom notifications - it's all here. Automate your business mechanisms and save time.
Polish your forms with our user-friendly graphic design tools. Add charts, lists and validation steps.
Use our flow templates or create your own processes. Set up custom notification system for smooth information stream.